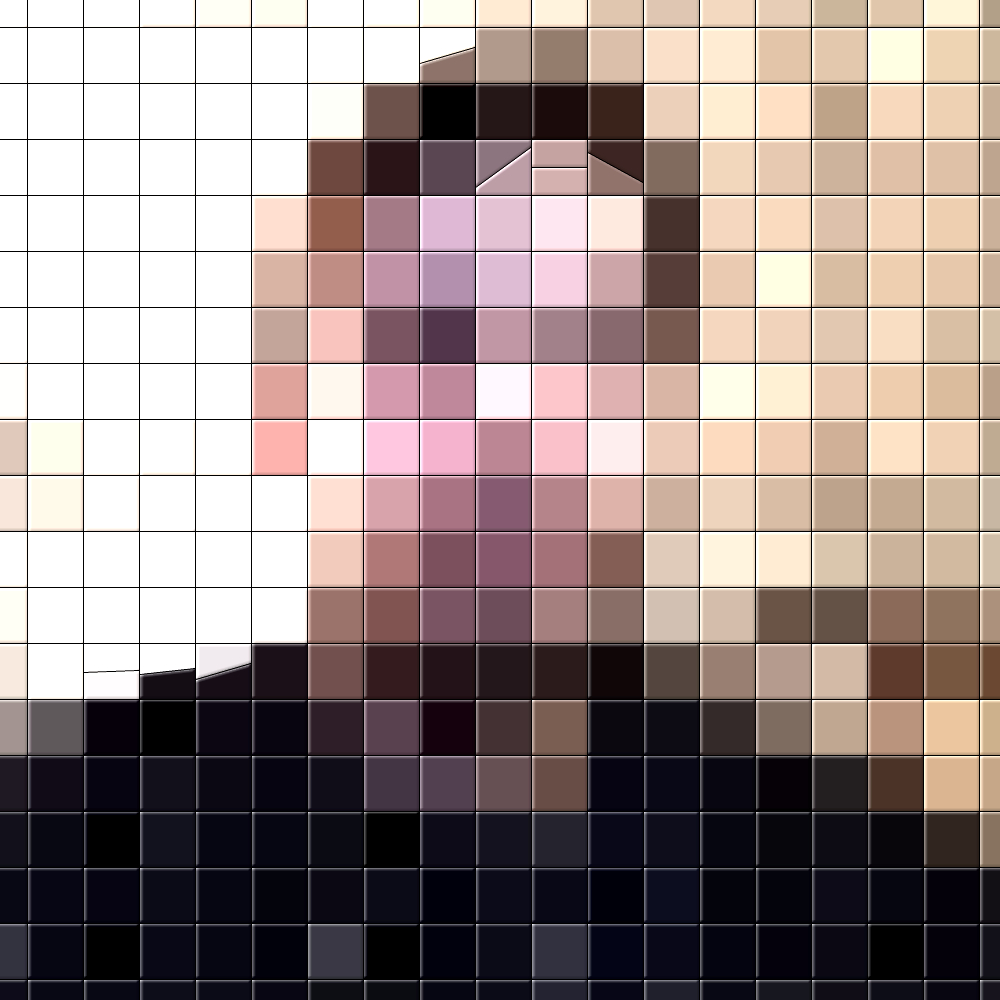 Hi my name is Miles Alan and you've reached my personal website, welcome! This is the place where you can find out all about me and my crazy projects. So come in, browse around, maybe click a link or two (why not?!).
Here's some things about me:
Command-line and minimalist software aficionado
Self-taught programmer of a lifetime (how do I quit!)
Living in NYC, though only recently moved
A Musicman and musicfan, playing and listening
Working on my Linux OSM map app, Mepo
Like to ride my bike, but kindofa noob
Self-proclaimed rocking-chair philosopher
Wanna see something cool, just click here!
If you'd like to write to me an email about anything, then please do! My email is m at milesalan dot com